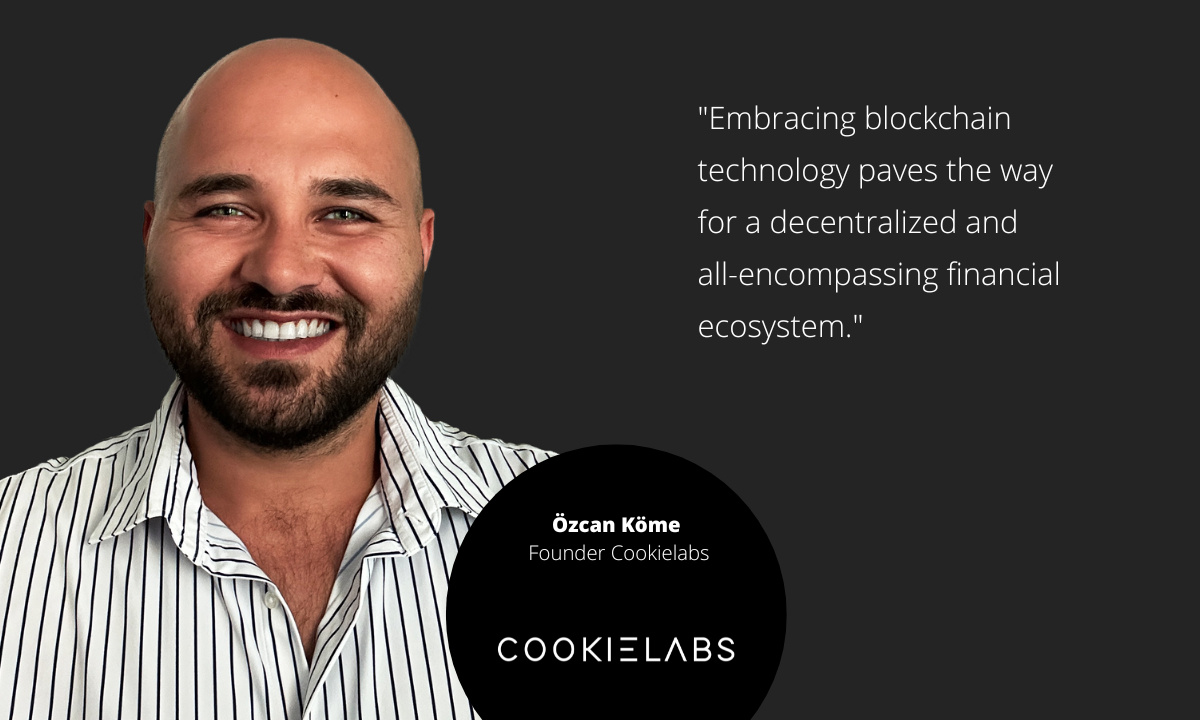 22Aug
Özcan Köme Announces Groundbreaking Hybrid Trading Platform after Two Years of Development
Zürich, Switzerland, August 22nd, 2023, Chainwire
In a significant move that promises to redefine the dynamics of cryptocurrency trading, Cookielabs is about to reaveal its latest innovation: a decentralized on-chain research, analytics, and trading platform tailored for professional traders. This ambitious project, two years in the making, is set to bridge the best features of Centralized Exchanges (CEX) and Decentralized Exchanges (DEX).
The digital currency landscape has long been segmented between CEX, known for their user-friendly interfaces and robust infrastructure, and DEX, celebrated for their decentralized nature and direct peer-to-peer transactions. Cookielabs' new platform seamlessly integrates the strengths of both worlds, offering traders an unparalleled experience.
Founder of Cookielabs, Özcan Köme, stated, "Our vision has always been to harness the full potential of the crypto ecosystem. With this platform, we've meticulously crafted an environment where pro traders can access in-depth research, make informed decisions using cutting-edge analytics, and trade with the confidence that combines the reliability of CEX and the freedom of DEX."
The anticipation surrounding this platform has been noticeable, and its forthcoming public release is eagerly awaited by many within the trading community. Not only does it symbolize a significant step forward in bridging the gaps within the cryptocurrency trading landscape, but it also reinforces Cookielabs' reputation as a pioneer in web3 and DeFi innovations.
Cookielabs encourages potential users and interested parties to stay tuned for further announcements regarding the official launch date and platform features.
About Cookielabs
Established in Zurich, Switzerland, Cookielabs stands as a beacon for businesses navigating the intricacies of the web3 world. Spearheaded by Özcan Köme, a seasoned DeFi expert, the firm continues to break new ground, delivering solutions that shape the future of decentralized finance.