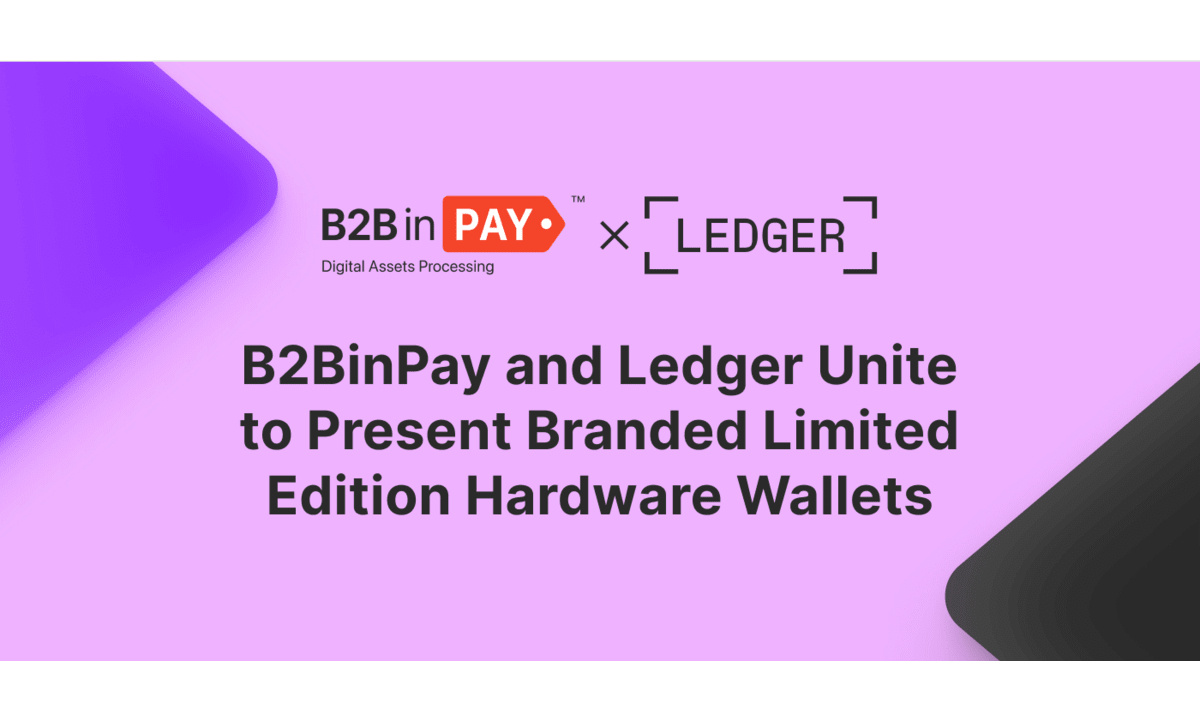 20Jul
B2BinPay and Ledger Collaborate to Launch Branded Limited Edition Hardware Wallets
Kowloon, Hong Kong, July 20th, 2023, Chainwire
B2BinPay is thrilled to announce the new collaboration with Ledger, the global platform for digital assets. 
This exciting collaboration gives clients exclusive access to a B2BinPay-branded Ledger Nano X with a unique crypto-processing design adorned with the company logo. 
With this groundbreaking step forward, B2BinPay proudly provides users with a secure and reliable platform to store their cryptocurrencies.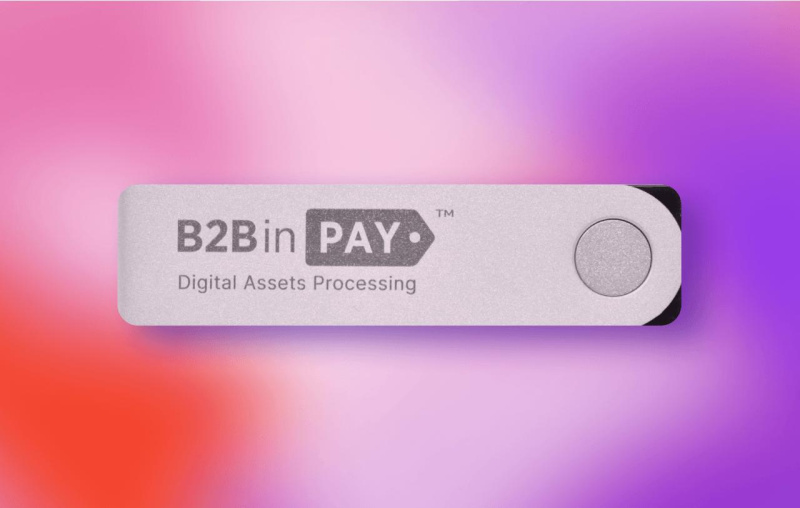 Custom-branded Ledgers will be available for both newly onboarded merchant and enterprise clients, as well as existing loyal customers. This is a unique form of recognition for those who have maintained their support for the company over time.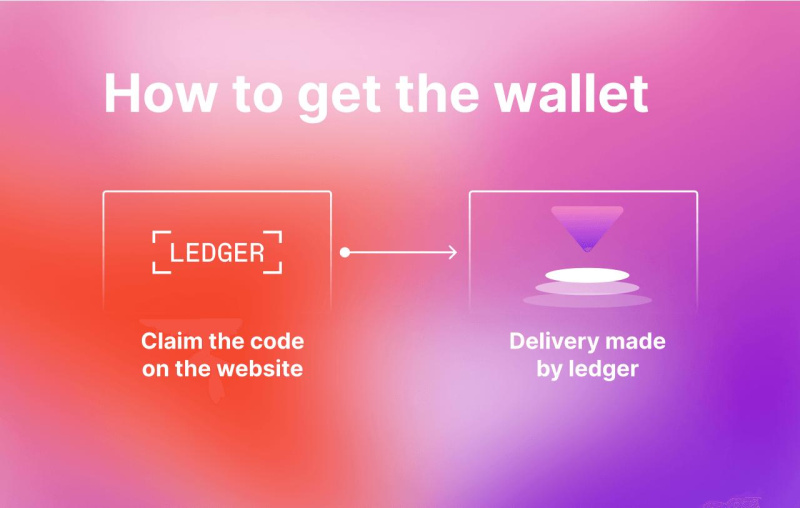 How To Get The Branded Ledger Nano X
B2BinPay has arranged a unique promotional code system to allow customers to acquire exclusive Ledger hardware wallets. For those seeking to take advantage of this opportunity, these codes can be entered on Ledger's official website, where a dedicated collaboration page is available for obtaining limited-edition devices. With only 1,000 units available, this special edition will become a highly sought-after item.
Ledger's Top qualities
Ledger's secure multi-currency devices allow you to store cryptocurrency private keys offline, providing unmatched protection against hacking and simplifying asset management and transaction transparency. 
Thanks to the recent collaboration, B2BinPay customers can now take advantage of the best cryptocurrency storage options available, allowing them to safely diversify their portfolios and adequately manage their funds.
About B2BinPay
B2BinPay is changing the way companies accept crypto payments. It provides a safe platform for clients to transfer, receive, convert, and accept cryptocurrencies for a modest charge. Its integrated payment system supports all major currencies, which converts them to fiat, coin, or stablecoin.
This strategic partnership with Ledger demonstrates that B2BinPay can deliver efficient, robust, and dependable crypto asset management solutions that will keep the firm ahead of the curve in the ever-changing FinTech market.