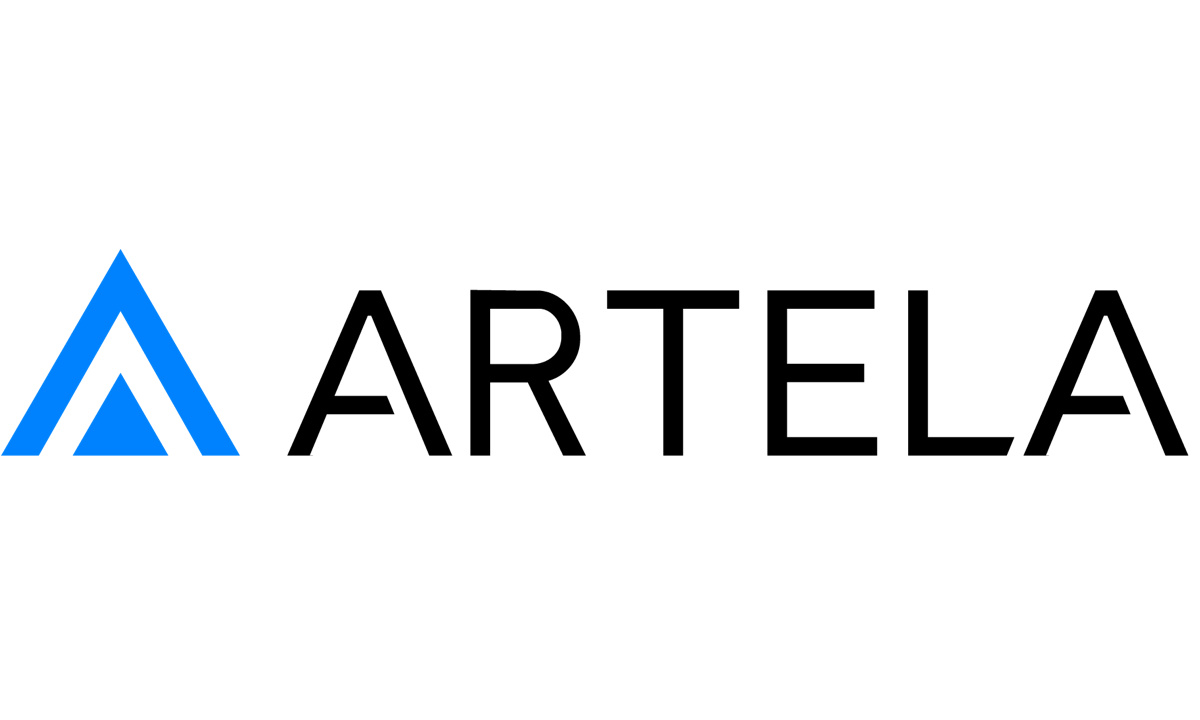 12Jul
Blockchain Infrastructure Startup Artela Raises $6 Million in Seed Round, Led by Shima Capital
Fremont, United States, July 12th, 2023, Chainwire
Artela's team is on a mission to extend the boundaries of decentralized applications
Artela is announcing today that it has raised over $6M in seed round funding led by Shima Capital, with participation from A&T Capital, Big Brain Holdings, SevenX Ventures, Dispersion Capital, Amino Capital, and others.
Artela is on a mission to build a base-layer blockchain network to meet the increasing demand for large-scale decentralized applications. Artela's innovative design allows developers to build native extensions on top of the blockchain's base layer in a modular manner, enabling more on-chain programmability. This approach will support developers to realize customized functionality in a lightweight and dynamic way, opening doors for faster innovations and more possibilities.
"The seed round marks an important step for Artela, enabling us to fuel Artela's technology development, grow the team, and drive market expansion efforts. We're excited to onboard a diverse yet like minded investor base, which helps build a solid foundation for future growth," said the Founder and CEO of Artela Jerry Li.
"With Artela, it is possible to achieve effects that are similar to those of a conventional full-featured operating system, enabling more comprehensive and advanced tasks that are not possible with existing blockchains," said Yida Gao, Founder & Managing General Partner of Shima Capital. "Shima supports strong, innovative founders, and we're proud to be on this journey with Artela."
Artela has an extension layer allowing the addition of a user-defined native extension called Aspect, which enhances programmability while ensuring compatibility with existing smart contracts. Artela plans to publish the Aspect white paper and launch the initial testnet later this year.
About Artela
Artela is an extensible blockchain network enabling developers to build feature-rich dApps. Artela is dedicated to enhancing the extensibility of blockchain, empowering developers to easily customize their apps in a modular manner and driving faster innovations in Web3. For more information visit https://www.artela.network
About Shima Capital
Shima Capital is a leading early-stage VC firm founded by Yida Gao in 2021. The fund takes a hands-on approach, working closely with portfolio companies to provide the most sweat equity per dollar invested. As teams in Web3 push the frontier of innovation, Shima helps hire talent, amplify narratives, and foster the acceleration of technical research and development. For more information visit https://shima.capital/.