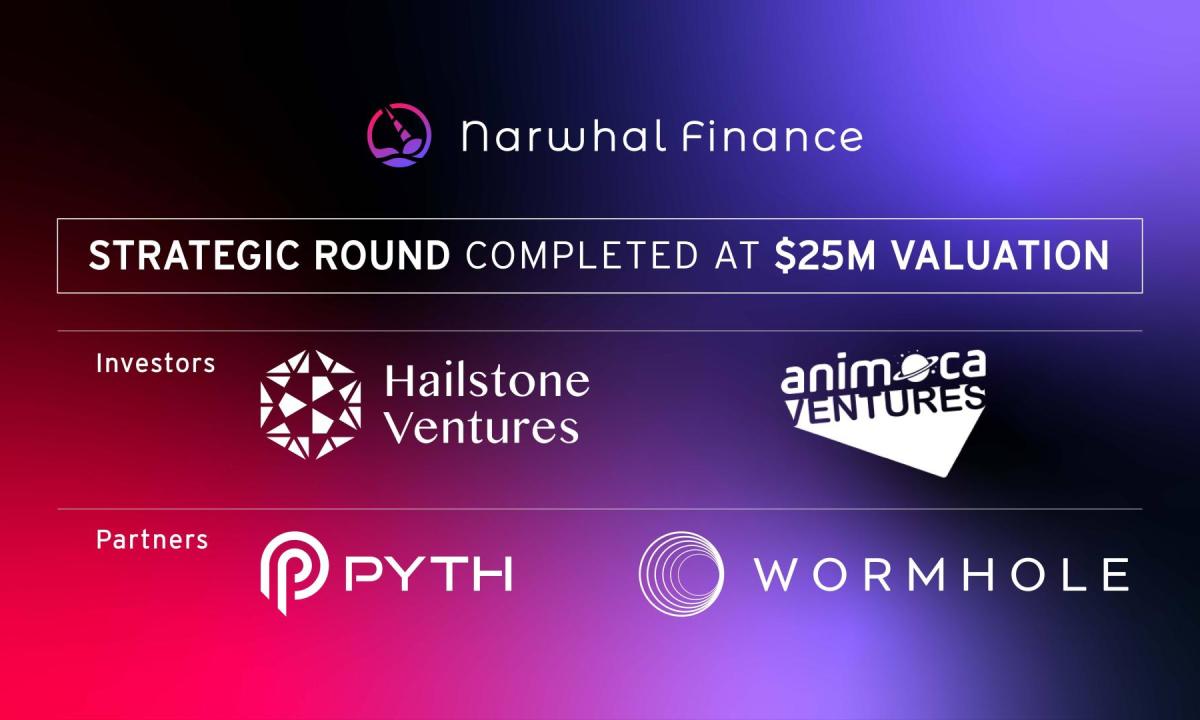 22May
Narwhal Finance closing the strategic round of funding at $25M valuation
Copenhagen, Denmark, May 20th, 2023, Chainwire
Narwhal Finance, a decentralized dual-chain perpetual trading platform operating on both Arbitrum and BNB Chain, has announced the completion of its strategic funding round with a $25 million valuation.
Expressing deep gratitude to Animoca Ventures, Hailstone Ventures, and all angel investors for their support, Narwhal Finance will use the raised funds to further enhance the social trading experience on the platform and provide an exceptional decentralized leveraged trading experience that is accessible to all.
Meanwhile, Narwhal Finance has also announced its partnership with Pyth Network for its oracle services, and Wormhole for its token bridging services, showcasing their commitment to growth and innovation.
About Narwhal Finance
Narwhal Finance facilitates leveraged trading for any assets on-chain using synthetic assets with up to 1000x leverage. The next-generation trading engine simulates liquidity from top centralized exchanges to ensure competitive rates. Traders maintain full custody over their funds at all times, while liquidity providers earn USDT real yield from protocol revenue and fees as a counterparty.
Trading on Narwhal Finance is further enhanced by social features, from token forums to copy trading vaults to livestreams. The platform strives to create an inclusive social platform to onboard novice and sophisticated traders, and provide them with different monetization options to create a loyal community of traders.
Visit to learn more about Narwhal Finance's latest developments: