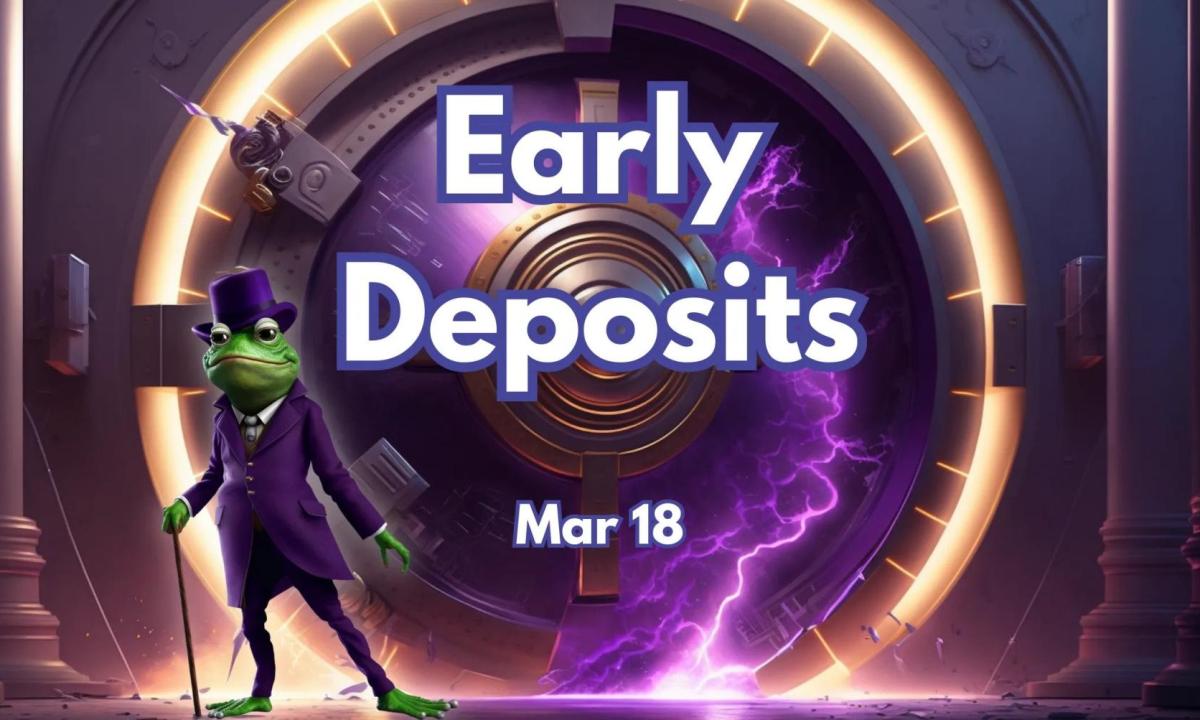 18Mar
prePO Opens Market for Pre-Launch Tokens
Singapore, Singapore, 18th March, 2023, Chainwire
prePO, which lets anyone go long or short on pre-public tokens, has announced that early deposits are about to commence on Arbitrum. This will provide guaranteed access to prePO's initial pre-public markets, with the platform estimated to launch in the following weeks.
As the world's first exchange for trading pre-launch tokens such as Arbitrum and OpenSea, prePO is like no other crypto platform. Initial markets will be nominated and voted on by PPO token holders and the wider public, and could include Arbitrum ($ARB), StarkWare ($STRK), MetaMask, zkSync, and OpenSea.
As a further bonus, early depositors (up to a deposit cap) will receive prePO token incentives, and will automatically earn ETH staking yield via integration with Lido.
When prePO launches, retail investors will finally have access to opportunities that were previously unavailable to crypto traders.
Those interested in participating can learn more via the official announcement.
About prePO
prePO is a decentralized trading platform allowing anyone to gain synthetic exposure to any pre-IPO stock or pre-IDO token. prePO's mission is to democratize pre-public investing, transforming a world of financial exclusion into a world of permissionless access.
Key links
Website | Twitter | Discord | LinkedIn | Brand Assets