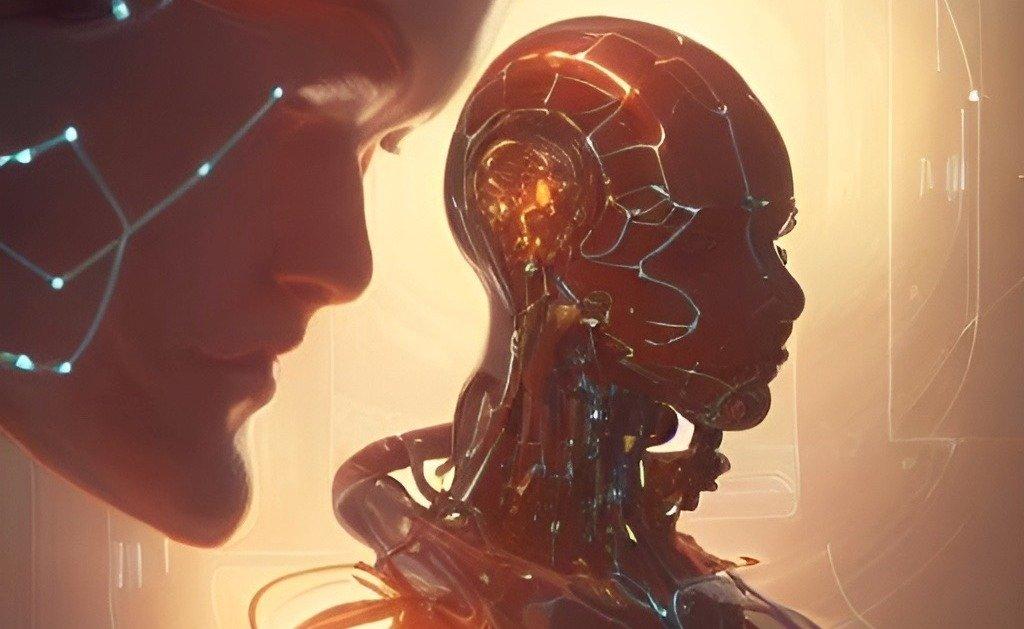 02Nov
Kena Reveals What Makes Its AI-Powered Token Different
San Francisco, United States, 2nd November, 2022, Chainwire
Kena, the decentralized economy powered by AI, has shared details of how its utility token works to give creators a fair deal. The music marketplace, which redistributes wealth back to artists, utilizes a native token that operates on the Avalanche blockchain.
Kena helps artists retain all their earnings and additionally redistributes 10% of the collective earnings of the network to all artists. This business model stands in stark contrast to that of Spotify or Apple Music, where the most popular artists claim the bulk of all rewards. To earn a minimum wage on Spotify, for example, would require 10.5 million streams per year. 90% of Spotify's $7 billion payout goes to just 0.7% or 77,000 top artists.
Given the difficulties of making a living from music royalties alone, artists are forced to take on additional jobs, such as teaching music. To support this endeavor, Kena has developed an AI-powered music neural engine. This takes the content produced by artists, simplifies it and then teaches students on behalf of the artists, generating passive income for the latter.
Artists can upload their courses and content and name their price and Kena pays 100% of the revenue to the artists on sale. Separately, Kena charges a 10% platform commission on the consumer side of the sale.
This is all facilitated by the unique tokenomic model that Kena utilizes. Through smart contracts, nearly 10% of the total network earnings that are charged as commission are redistributed as a community incentive. The redistribution model to all artists is based on their weighted share of the sale.
Here is a video showing how the Kena Marketplace works:
For every $100 sale an artist makes, they earn a 7% crypto incentive. Based on the accumulated crypto in the artist's wallet, Kena redistributes 10% of its topline earnings as an additional crypto incentive to artists based on their current crypto balance. The redistribution, based on the current crypto balance as a weighted average, incentivizes artists to retain the crypto in their wallets to attract more community redistributions.
Other features of Kena's token include:
Wallet cap of 4% for retail wallets.
5% on-ramp fee that's redistributed to all token holders.
7% off-ramp fee that's redistributed to all token holders.
3% burn at the time of sale.
Anti-scam protection through built-in escrow period of 24 hours for accidental 'allowance'.
Cool-down periods that escalate back-to-back sales.
About Kena
Kena is a decentralized economy powered by AI. Kena's decentralized economy, based on crypto incentives, is founded on the belief that the network is the product. To date, 300,000 users have experienced Kena's community protocol for wealth distribution.
For more information visit, Kena Crypto.
Official Website  | Kena whitepaper | Kena governance team 
Kena is available to download on Apple and Android.
Contact
Founder
Freedom Preetham
Kena AI
press@kena.ai