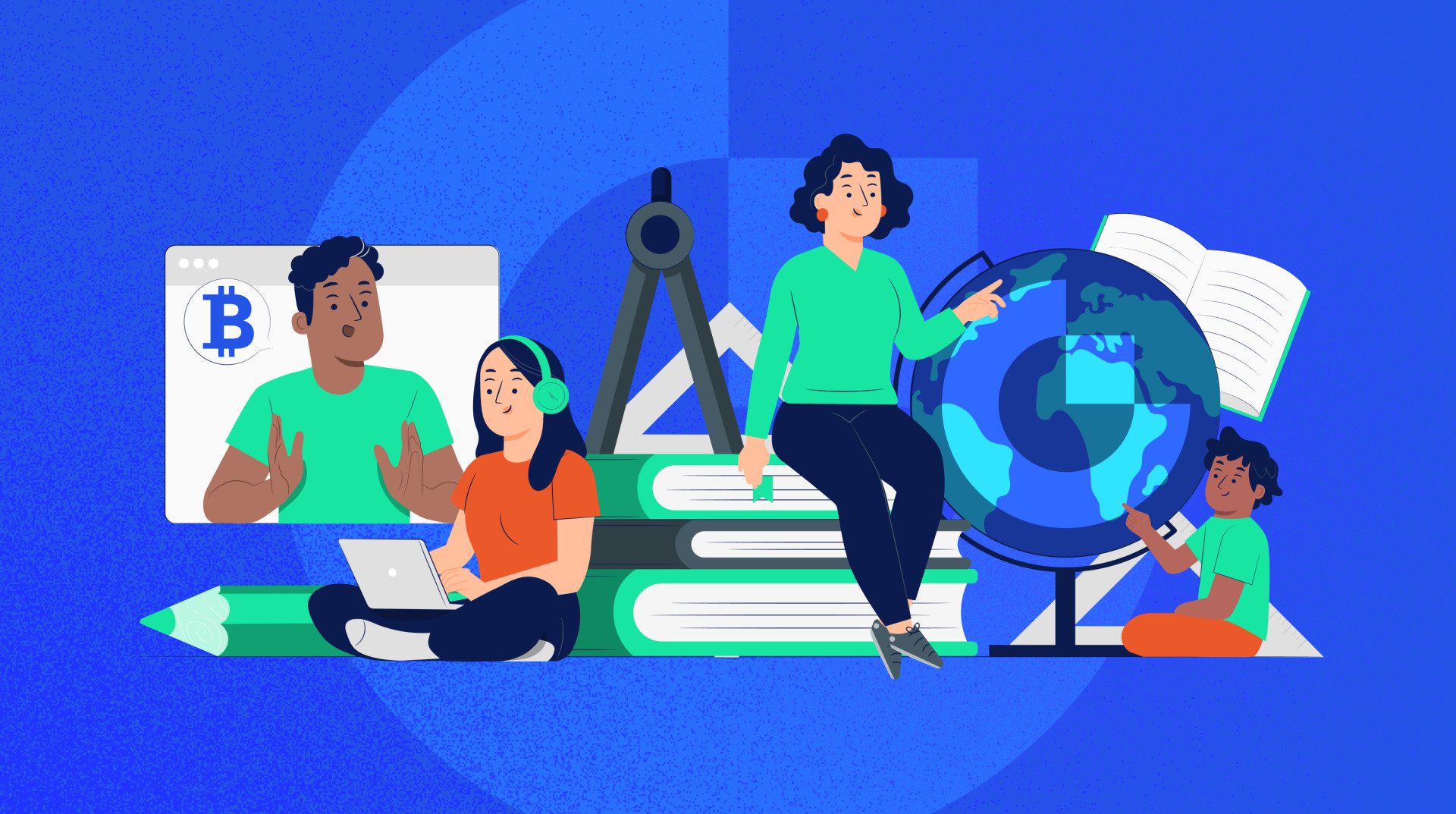 15Sep
Gate.io Launches Global Student Ambassador Program
Majuro, Marshall Islands, 15th September, 2022, Chainwire
Gate.io, one of the largest exchanges in the world, has announced the launch of its new global Student Ambassador program. The Student Ambassador program will be used to recruit young people to represent and promote the brand in local educational institutions and communities across the world.
"We're privileged to have one of the most active and passionate communities in crypto," said Tom Yang, Gate.io's Chief Marketing Officer. "With the Student Ambassador program, we're giving students the opportunity to gain work experience in the fast-paced crypto market, while promoting the Gate.io brand and services it offers. We're actively hiring Student Ambassadors worldwide."
Gate.io Student Ambassador Program
Gate.io's Student Ambassador program will look to recruit young students to act as company and crypto evangelists at their local educational institutions and communities. The student ambassadors will be responsible for:
Identifying potential faculty to get involved with Gate.io for potential collaborations
Organize meetups to discuss Gate.io and host workshops 
Nurture their local community to expand crypto awareness
Promote Gate.io on their social media.
The ambassadors will be rewarded for their services provided they meet some pre-determined KPIs.
Those who wish to apply can do so here.
About Gate.io
Established in 2013, Gate.io is one of the pioneers in the crypto industry. It has established a comprehensive ecosystem, which includes a cryptocurrency exchange, public blockchain, decentralized finance, research and analysis, venture capital investing, wallet services, startup incubator labs, and more.
Gate.io offers services related to trading multiple leading digital assets, and it has grown to serve over 10 million users worldwide. It has been consistently ranked as one of the top 10 cryptocurrency exchanges based on liquidity and trading volume on CoinGecko and has received a rating of 4.5 by Forbes Advisor, making it one of the Best Crypto Exchanges for 2021.
Contacts
Head of PR & Communication
Dion Guillaume
Gate.io
dion@gate.io