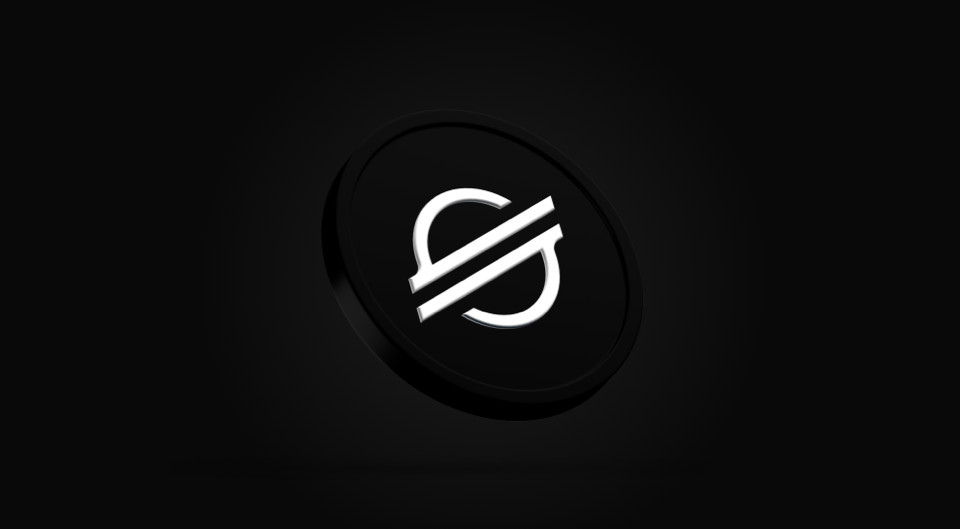 01Jul
Stellar (XLM) trading is now available on the Kinesis Exchange
London, United Kingdom, 1st July, 2022, Chainwire
XLM, the 10th cryptocurrency listed, is now available to Kinesis users. XLM will be paired against 8 fiat pairs, including USD, GBP and EUR, as well as Kinesis' native stable coins based on physical gold (KAU) and silver (KAG) – enabling greater accessibility to the platform for cryptocurrency traders and investors.
Alongside the existing pool of cryptocurrencies, XLM is spendable on the Kinesis Virtual Card – which allows users to spend their cryptocurrencies, gold or silver in real-time, globally.
XLM's listing was a natural choice, as Kinesis' native digital gold and silver-based assets, KAU and KAG, are built on a fork of the Stellar blockchain.
By leveraging the Stellar blockchain, Kinesis can deliver users faster, low-cost global remittances and instant payments in gold and silver via the Kinesis platform. 
Since its implementation in 2019, Stellar technology has allowed Kinesis users across the globe to instantly send and receive money using the stable value of physical gold and silver, while helping users to avoid the high costs and FX fees of traditional remittance provision.
Jai Bifulco, Chief Commercial Officer at Kinesis, comments "Stellar's addition to the Kinesis ecosystem is very welcome, as Kinesis has been a proud supporter of Stellar from its inception. With XLM listed on our platform, holders of stellar can now not only trade XLM but use the asset as a real-world currency. Additionally, Kinesis allows users to hedge in our native gold and silver-based assets, KAU and KAG, allowing the global crypto community to park their crypto profits in the stable value of gold, while the crypto market experiences volatility"
About Kinesis
Kinesis Money is a global digital asset utility platform that facilitates the trade, management and everyday spending of physical gold and silver-based digital assets and cryptocurrencies. 
Through its monetary system, users can earn yields on physical, allocated gold and silver and spend, save, trade, and redeem their precious metals anytime on a global, low-fee basis.
Contacts
Market Executive
Zubair Bukhari
Kinesis Money
zubair.bukhari@kinesis.money