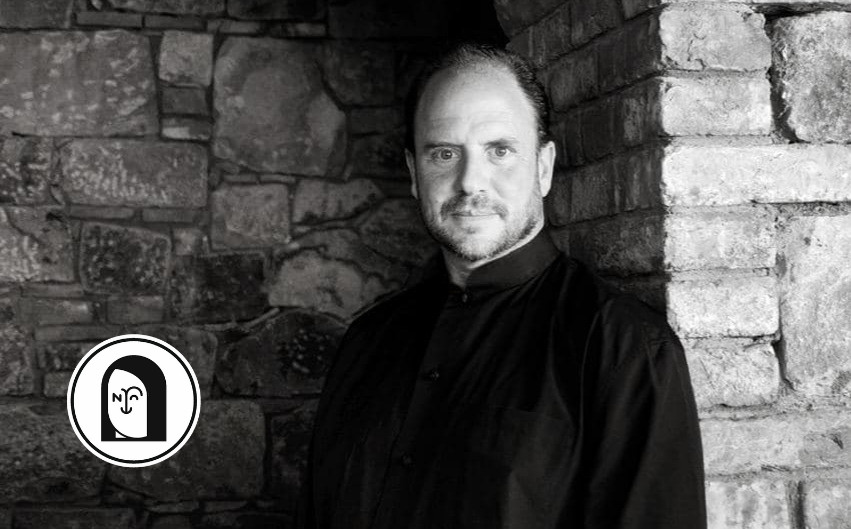 26Aug
Barrett Wissman Named Chief Investment Advisor of APENFT Foundation
Singapore, Singapore, 26th August, 2021,
APENFT, the premier foundation, and fund for the collection of top-tier NFTs, has announced the appointment of Barrett Wissman as its Chief Investment Advisor. APENFT's mission is to register world-class artworks as NFTs on the blockchain and build the art world's most respected and diversified NFT collection to serve as a bridge between traditional and native crypto artists and the blockchain. APENFT has commissioned and acquired works by Beeple, Picasso, Warhol, Basquiat, Pak, Fewowcious, and Kaws, to name a few. APENFT is already the largest investor in NFTs to date in furthering its mission of bringing the blockchain to the art world.
APENFT has previously formed partnerships with leading artists and institutions such as Christie's and Sotheby's. In addition, the fund has engaged Mr. Wissman to build stronger relationships across the art and entertainment industries. Under Barrett Wissman's guidance, APENFT plans to continue developing its portfolio of artworks and contribute to creating incubators to develop and promote the NFT artists of the future. The team also plans to partner with museums in sponsoring and organizing exhibitions and building and developing events and festivals to celebrate the coming together of blockchain technology with the art world.
Barrett Wissman is the Chairman and a principal of IMG Artists, the leading global arts management, touring, and advisory company. He is a principal in Two Pillar Management, a leading management company for digital celebrities, influencers, and brands. Wissman has developed exhibitions, festivals, tours, and conferences in the art world and has collaborated and co-produced projects with many of the world's top artists and entertainment celebrities. Mr. Wissman will also continue to seek other advisors and experts in the technology and art fields to further APENFT's mission and round out its already impressive team of technologists and blockchain experts. "To have someone of the caliber of Barrett Wissman as an advisor is an important milestone for APENFT," said Justin Sun, the founder of TRON, one of the largest and most popular blockchain-based operating systems in the world and an important advocate and the inspiration behind APENFT. Sydney Xiong, APENFT's curator and art director said: "I am looking forward to collaborating with Barrett on many exciting projects in the future, several of which are already in process and will be announced soon."
About Barrett Wissman
Barrett Wissman is an avid entrepreneur, philanthropist, and concert pianist. He is the Chairman of IMG Artists, the global leader in the performing and cultural arts entertainment business, and a principal in Two Pillar Management, which manages digital personalities, celebrities, and their brands. 
About APENFT
Officially registered in Singapore on March 29, 2021, APENFT is backed by the underlying technology of the Ethereum and TRON blockchains with support from the world's largest distributed storage system BitTorrent File System (BTFS) to deliver the mission of registering world-class artworks as NFTs on the blockchain. NFT, as the sole token issued by APENFT, is a decentralized digital currency developed in compliance with the ERC-20/TRC-20 protocol and serves as a proof of stake of the foundation. NFT holders can vote, share profits and participate in community events.
Contacts
Anjali George
Press@tron.network