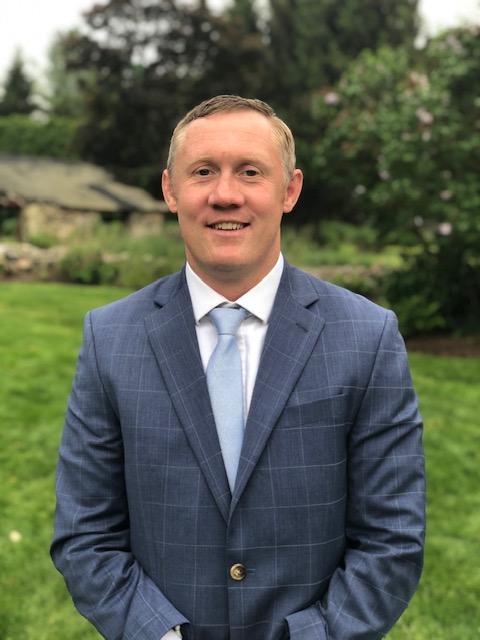 25May
Currency.com capitalises on strong client growth with new senior hire
London, England, 25th May, 2021,
European crypto platform grows new client base by 250% in Q1; appoints Steve Gregory as its New York-based chief executive officer to help grow the business in the US and Canada. 
Currency.com, the high-growth European crypto platform, today reported a strong rise in client numbers and trading activity for the first three months ending 31 March 2021. The number of new clients that registered on crypto platform Currency.com increased by 250% in Q1 2021 compared to Q4 2020. Over the same period,  the crypto platform reported a surge in trading activity, with the total number of trades executed on Currency.com growing 134% quarter-on-quarter. The top five most traded cryptocurrency markets on the platform in Q1 2021 included Bitcoin, Ripple, Ethereum, Dogecoin and Litecoin.  
The stellar growth affirms the company's commitment to scale its team, expand into new markets and continue developing products and services to better serve its clients. 
To accelerate growth in the US and Canada, Currency.com has welcomed Steve Gregory to its senior leadership team. Steve, who is based in New York,  joins the company as Chief Executive Officer of Currency Com US LLC, the US subsidiary of Currency.com.
Steve joins Currency Com US LLC with a strong track record in building highly regulated businesses in the digital asset and cryptocurrency space. Most recently, Steve served as Chief Compliance Officer and Corporate Counsel at the global spot market exchange, CEX.io. He also worked at the digital currency exchange and custodian, Gemini Trust Company, where he was part of the original team responsible for growing Gemini into a leading cryptocurrency exchange in the US.   Steve's new role will involve developing and managing Currency.com's growth strategy in the US with a focus on ensuring sound legal and regulatory compliance throughout.  
Vitalii Kedyk, Head of Strategy at Currency.com commented;
"Strong growth in recent months has accelerated our expansion plans , encouraging us to bolster our various country teams. Steve's knowledge and experience in the global and US cryptocurrency space combined with his phenomenal eye for legal oversight makes him a great fit for us. As a company, it is our aim to grow our regulatory footprint and enable our clients to buy, trade and invest in cryptocurrencies with ease and security. Steve has a wealth of experience in the industry, and his appointment will help to ensure we continue to meet our growth ambitions for 2021 and beyond."
Steve Gregory, commented; 
"I am very excited to join the team here at Currency.com, especially during this period of continued growth and expansion. As the cryptocurrency space grows in popularity , it's imperative that we continue to uphold the highest regulatory and compliance standards to help more people invest with confidence. I am looking forward to contributing to the long-term success of the business."
About Currency.com
Currency.com is a high-growth, crypto platform seamlessly linking the booming world of cryptocurrencies with the world of traditional financial assets. The platform is powered by simple, slick and intuitive technology to empower investors to securely buy, trade and invest in popular cryptocurrencies using both crypto and fiat currencies.  
In markets where it is permissible to do so, the crypto platform additionally enables investors to trade tokenised equities, indices and commodities , thereby allowing more investors to diversify their digital assets beyond cryptocurrencies. To help investors trade with confidence, the crypto platform is fitted with robust risk management controls , transparent pricing and extensive financial education content.
In 2020, the crypto platform reported a 374 per cent growth in its client base, making it one of Europe's fastest growing cryptocurrency exchanges platforms. Venture Capitalist Viktor Prokopenya was an early investor in the company through his fund VP Capital.
Currency Com Limited is authorised by the Gibraltar Financial Services Commission to provide Distributed Ledger Technology services under licence number 25032. Currency Com Bel LLC is registered as a Belarus High Tech Park resident authorised to carry out activities using tokens. The company has offices located in the UK, Cyprus, Belarus, US, Gibraltar and Ukraine. 
To find out more, visit www.currency.com
Contacts