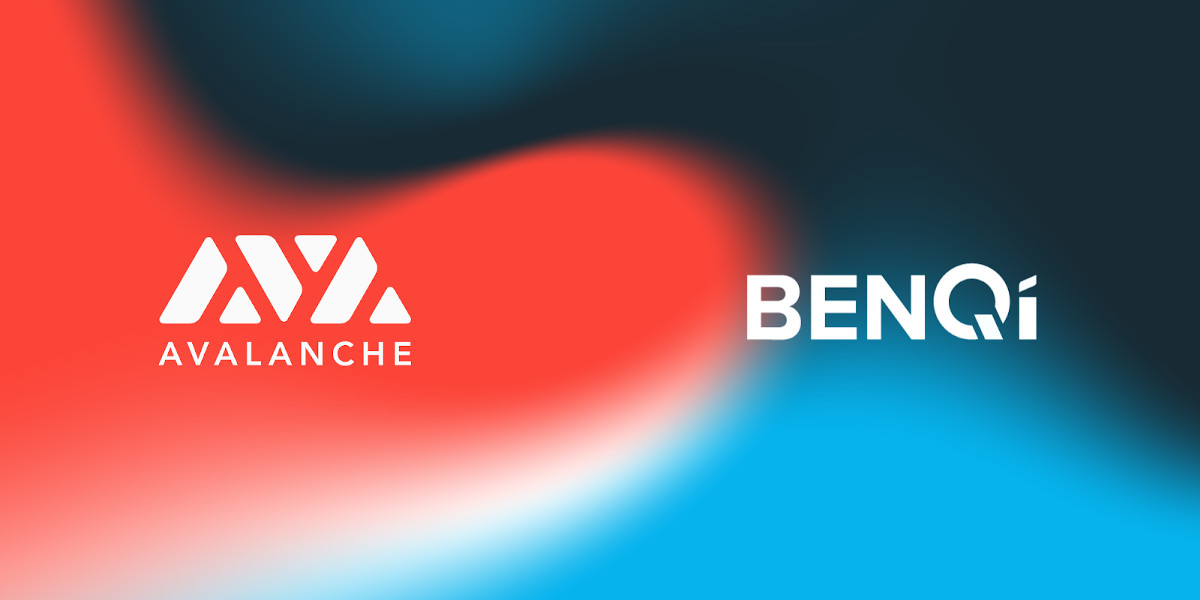 27Apr
BENQI Completes $6 Million Funding Round Led By Ascensive
New York, USA, 27th April, 2021,
BENQI, an algorithmic liquidity protocol on Avalanche is proud to announce the raising of $6 million in funding from external investors and advisors. Thanks to this funding round, the lending and borrowing protocol on Avalanche will continue developing its services and features.  
The BENQI team successfully completed a $6 million funding round from various external investors and advisors, led by Ascensive. Participants include Dragonfly Capital, Arrington XRP Capital, Mechanism Capital, Spartan Group, Rarestone, Woodstock, Ava Labs, MarketAcross, Morningstar Ventures, and many other reputable industry names.
The team's vision of launching a lending and borrowing protocol to service Avalanche users and bridging it to other blockchains will bring more prominent attention to the decentralized finance space.
Founded by a group of early blockchain adopters and DeFi natives, the BENQI team believes the future of finance will be built on top of Avalanche's breakthrough consensus protocol. The ecosystem's high throughput and fast finality will prove invaluable to BENQI. The team believes that DeFi activity on Avalanche is poised to explode, catalysed by BENQI, and could rival the growth of DeFi on Ethereum and Binance Smart Chain.
"Being DeFi users ourselves and recognizing its recent challenges, we present BENQI as one of the first liquidity market protocols on Avalanche to the community. The pains of network congestion and high network fees will be a thing of the past, and the provision of a go-to-market for assets to work on Avalanche will open up new possibilities for an open, transparent and frictionless finance" said JD Gagnon from BENQI.
BENQI will offer a cheaper and faster alternative to Ethereum-based solutions as a lending and borrowing protocol with bridges to other blockchains. The fees associated with decentralized finance need to be lowered significantly. Thanks to the deployment of smart contracts on the testnet, BENQI will enter the mainnet stage in May of 2021. 
Ultimately, BENQI aims to compete with AAVE, Compound, and CREAM. With cheaper fees and instant transactions due to the Avalanche infrastructure, the ecosystem will make it easier to freely move assets. Moreover, BENQI is looking to launch Avalanche subnets – similar to Polkadot's parachains – to let validator nodes achieve greater regulatory compliance should institutional networks require that. 
The BENQI protocol will run a Liquidity Mining incentive for five years, issuing QI governance tokens to users. Additionally, existing DeFi users can bridge their assets to Avalanche through the Avalanche-Ethereum Bridge (aeb.xyz). 
In future iterations of the protocol, BENQI will introduce new assets – depending on community proposals- as well as flash loans and other innovative features. More information regarding these upgrades will be announced through the official communication channels.
About BENQI
Built on Avalanche's highly scalable network, BENQI's vision of bridging decentralized finance (DeFi) and institutional networks starts by launching BENQI on the Avalanche C-Chain. With a focus on ease-of-use and low fees, the BENQI protocol will enable the birth of a new generation of open financial applications, further democratizing access to DeFi for the masses.
https://twitter.com/BenqiFinance
Contacts